Gifts & Accessories
The Original Security Blanket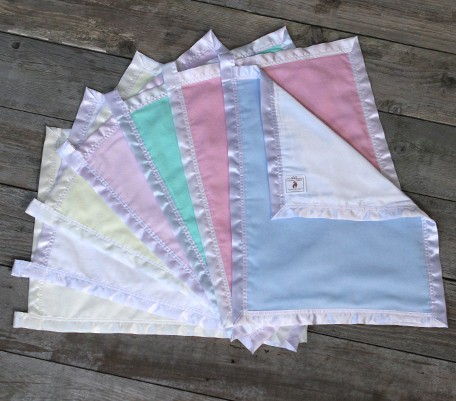 Created for Comfort
The Comfort Silkie signature, original security blanket is the perfect gift for every baby! This blankie is sure to be a favorite possession.
Researched and designed to evoke a comfort response, and in turn achieve baby bliss. Made of cotton flannel backed and bound in silkie charmeuse satin which is lightweight, breathable, and easy to care for. These fabrics were chosen specifically because they remind a little one of the silkie surroundings within the environment of the womb and also absorb mother's soothing scent.
It is used in hospital pediatrics and NIC units, where comfort is essential because it promotes healing and growth for those delicate new lives. This security blanket is sized for little hands to easily take their beloved blankie everywhere they go.
Sized for little hands. 14″x 18″
Silkie charmeuse satin with silkie satin trim.
Backed in the softest 100% cotton flannel.
Machine wash/dry ~ gentle/cool.
Butterfly Breastfeeding Pillow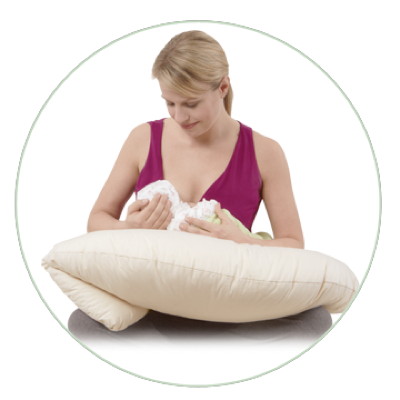 Butterfly Breastfeeding Pillow
Butterfly "Wings" instantly elevate and position baby's head for an ideal latch, promoting comfort for mom and baby.
Ideal for any nursing position including Cradle, Cross Cradle and Football Hold.
Soft, organic cotton cover provides maximum comfort for mother and baby.
Ideal for Cesarean Section patients by relieving stomach pressure.
Beneficial during pregnancy as Back Rest or Bed Pillow.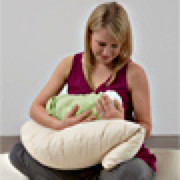 Breast­feeding Pillow
Back Support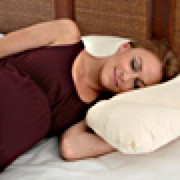 Sleeping Pillow
Butterfly Maternity Pillow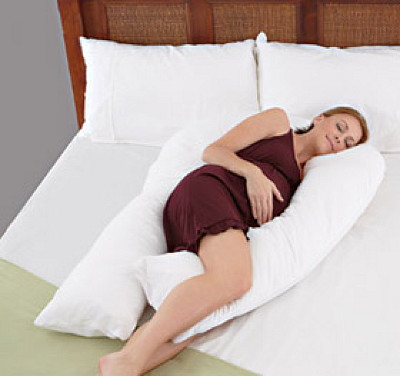 Butterfly Maternity Pillow
Support During & After Pregnancy
Provides a lifetime of use, before and after pregnancy
U-shaped design provides support for neck, back, tummy and hips. Provides proper hip alignment and relief from strains on joints.
The Maternity Pillow can easily be used as a back rest or bed pillow. Bolsters are ideal as toddler bed side rails or as a body pillow.
Removable cover allows for easy cleaning.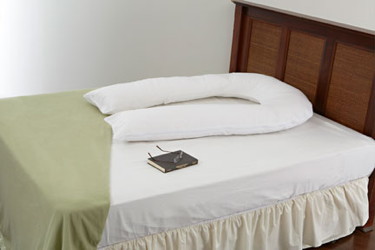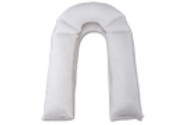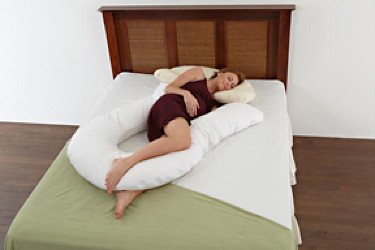 The Rug Market America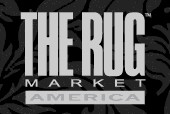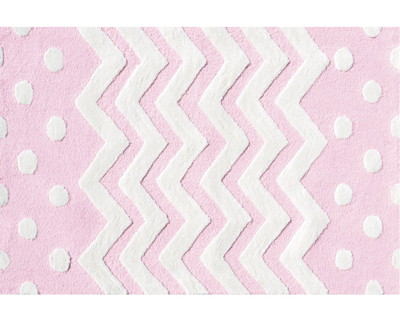 Zigzag Dot in Pink
Stylish Rugs for your Baby's Room
The Rug Market America is a stylish and innovative company located in Los Angeles, California.
The Rug Market entered the home accessory market in 1986 with a line of highly decorative handmade rugs for every room in the home. The key to The Rug Market's success has been to present a designer fashion forward look.
Leadership in the industry is maintained by concentrating on a philosophy dedicated to design, creativity, service, and quality.
Washable. Professional Rug Cleaning recommended.
Zigzag Dot Rug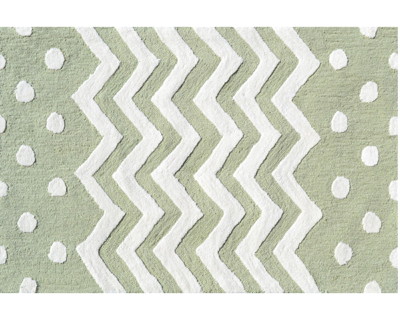 Green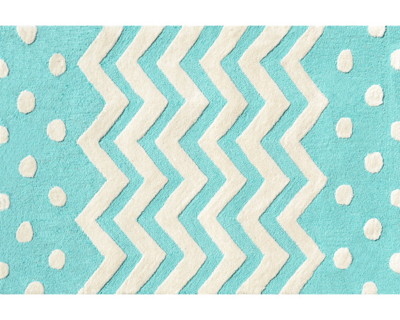 Teal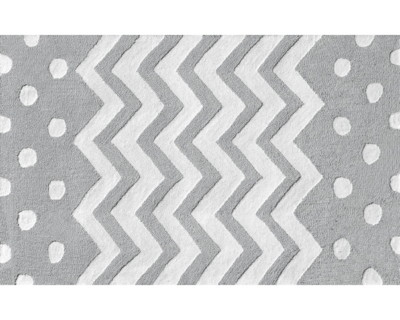 Gray